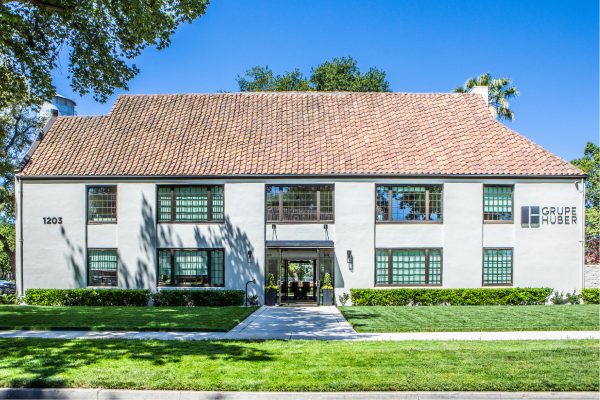 To build pioneering projects that strengthen our communities, enrich the lives of our employees, and return healthy profits to our shareholders and investors.
Grupe Huber will combine the collective experience of our leadership team with creativity and financial stability to improve the communities in which we live and work.
OUR PROJECTS
We have space for you
ABOUT US
Our family-owned, community-oriented
company is built to prosper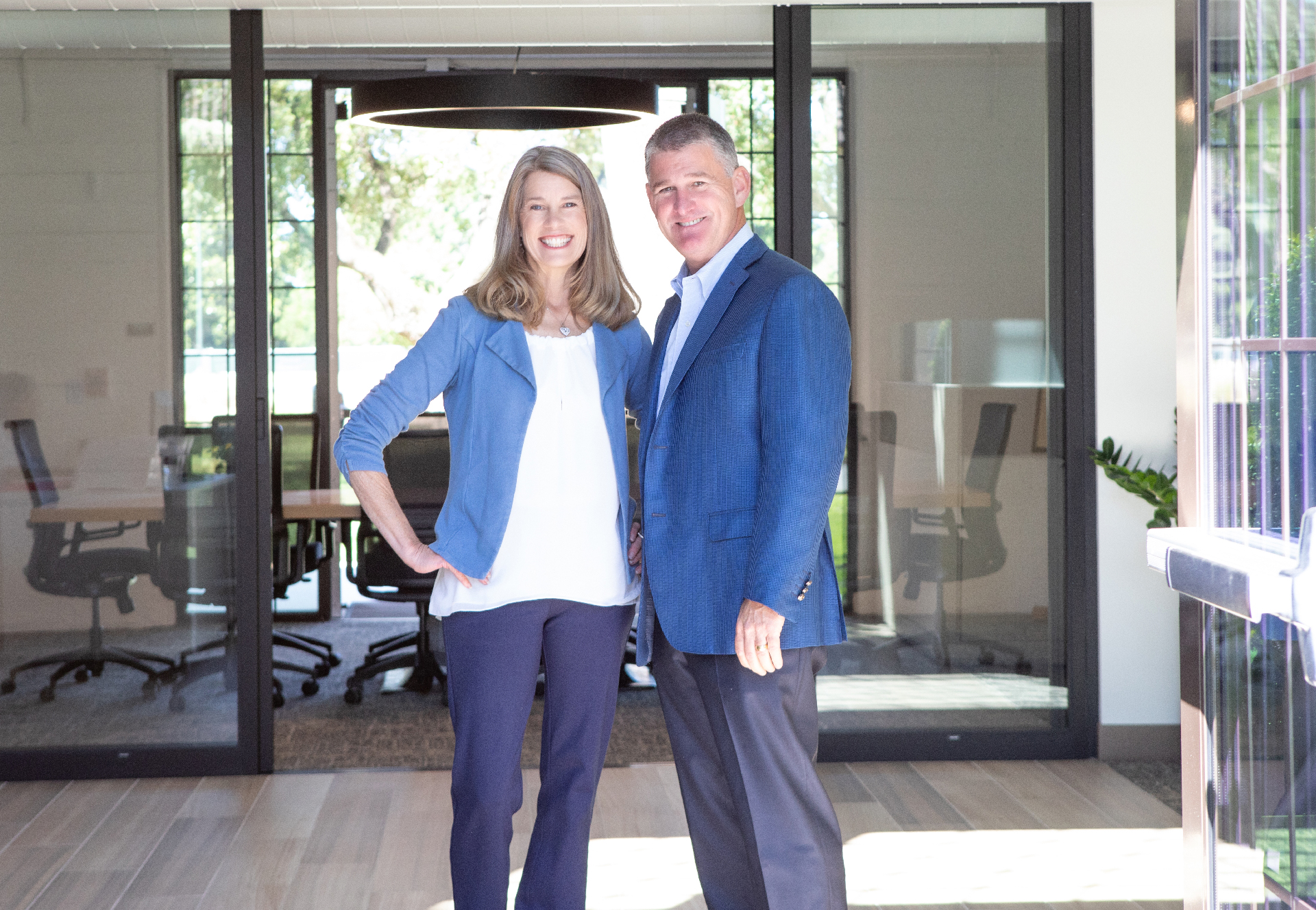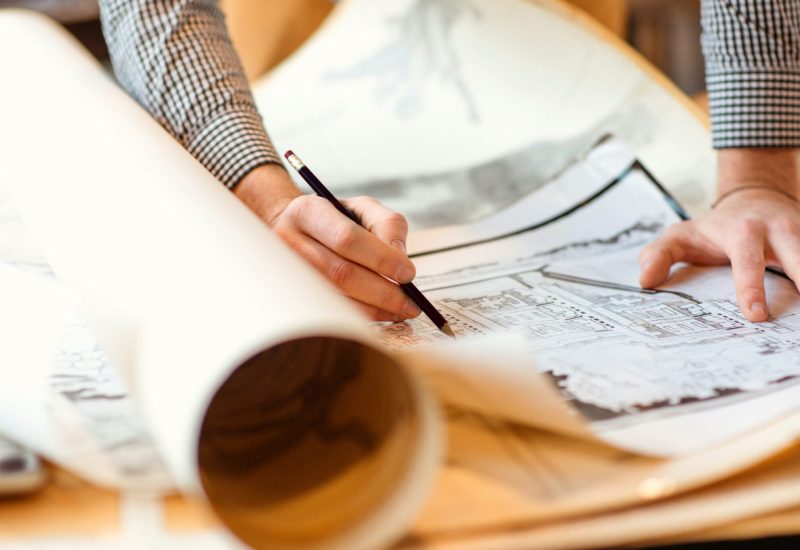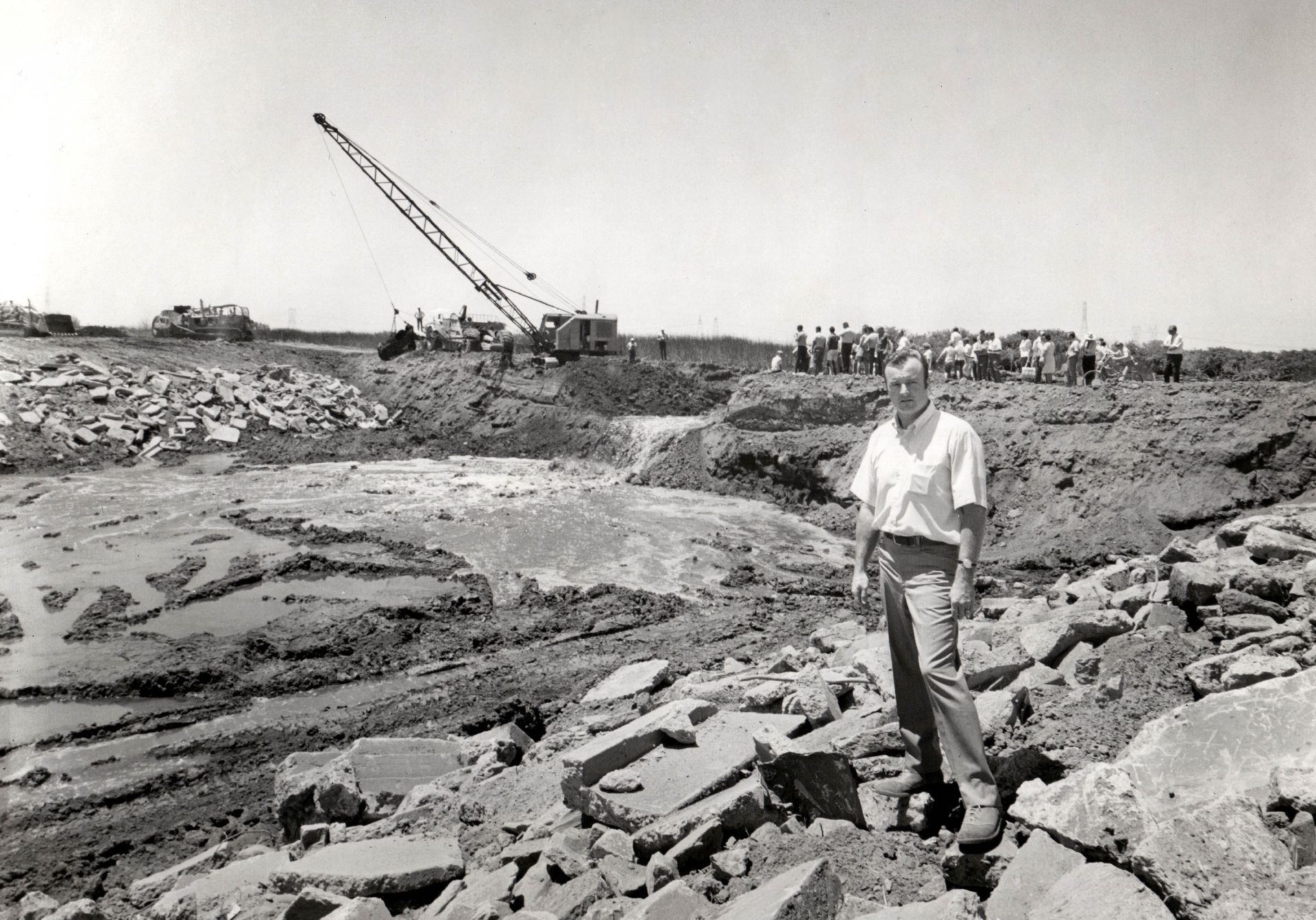 We Live Here, Too
Four generations of our family live and work in our communities, just like you. And just like you, we want to see them thrive.
Creativity Is Our Strong Suit
Our careful approach balances the creativity of vibrant design with the reality of what our clients actually need.
Our Roots Run Deep
Grupe Huber's long-standing reputation as a creator of quality communities, as well as our families' deep history here, has led to deep financial backing.
our partners & tenants
You're in Great Company
get in touch
Let's build a relationship