We are profoundly focused on improving the communities that we live and work in. That's why Grupe Huber has made giving back a pillar of our company. This is how we're building on compassion.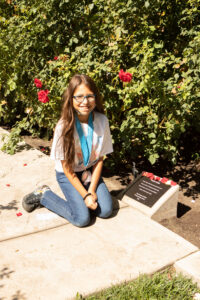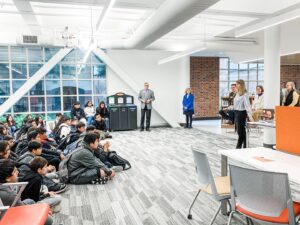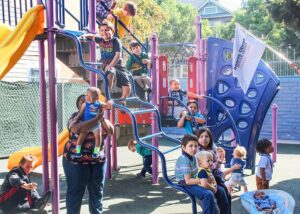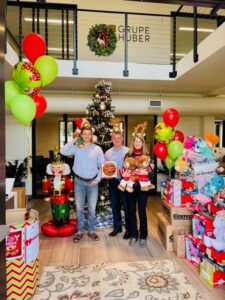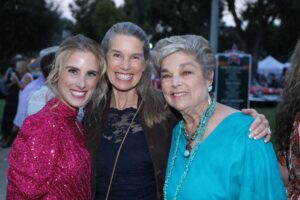 University Park World Peace Rose Garden 
Over 250 roses, brilliant in color and perfumed with breath-taking fragrance. The garden welcomes thousands of visitors year-round as one of nine international world peace gardens planted in the United States. The garden features a large ceremonial area in the center that represents the sun. It is surrounded by seven main flower beds that shoot out like sunrays; and six smaller flower beds, tucked between the rays, represent the planets. It is complemented with a lovely, welcoming arbor at the entrance and several benches that invite guests to sit and enjoy the beauty and tranquility of the garden. Beautiful historic street lamps of granite dot the flower beds near the ceremonial area. Behind the rose garden, you see a serene human-made lake with water jetting out of three separate geysers, a bridge, and a tall silver water tower that stands like a guardian overlooking the garden. The carefully selected roses burst color in every direction…a stunning show! 
Inspirational Messages of Peace                                                                        Hundreds of students from first through 12th grade from surrounding schools will participate in the annual contest by writing a short, poetic thought in 35 words or less about peace. The top four from each school will receive a certificate, t-shirt, medal, and their Inspirational Messages of Peace engraved on a plaque in the University Park World Peace Rose Garden in Stockton. Winners will be honored at a Celebration of Student Voices ceremony with the unveiling of 12 plaques placed in the University Park World Peace Rose Garden in Stockton, along with one winning plaque placed in the Stockton Police Department Ambassador Garden. In addition, another winning plaque placed in the University Park sister garden at the Dr. Martin Luther King Jr. "I Have a Dream" World Peace Rose Garden in Atlanta, Georgia.
Community Partnership for Families
The Community Partnership for Families of San Joaquin (CPFSJ) is a 501(c)3 non-profit organization that was founded in 1998 by Phyllis Grupe under the canopy of San Joaquin A+. The CPFSJ has developed six Family Resource Centers in high need, traditionally underserved neighborhoods in Lodi, Stockton, and Tracy. CPFSJ's mission is to provide tools, resources and connection through partnership to help families improve their quality of life. Their goals include reducing generational poverty, recidivism, and homelessness, and improving school readiness and associated educational outcomes. 
Gospel Center Rescue Mission
The Gospel Center Rescue Mission, serving all of San Joaquin County, is located in downtown Stockton. The existing facility consists of 16,250 square feet and provides 320 students with the following services: room and board, clothing, medical clinic, case management, mentorship and job training, childcare, plus ten more services to prepare then for the job market so they don't return to the streets.  Their 'New Life Program' effectively moves individuals who have been chronically homeless back into a positive and productive part of our society. 
The Salvation Army
The Salvation Army Stockton Corps, is an organization that is familiar and appreciated by many of us recognizing that the services that they provide to those in need are essential to our communities. The Salvation Army assists approximately 23 million Americans annually including many of our local Stocktonians. Located on Weber Avenue, right down the street from our Grupe Huber headquarters is where we, along with some of our University Park tenants, participate in their annual Holiday Toy and Food Drive. 
Country Fair
This signature event treats guests to great food and wine, entertainment, exhibits, animals and performances while strolling the farm prior to sit down dinner and the main show.  Thanks to our Country Fair Partners, we raised over $1.3 million dollars to support families transitioning out of homelessness from the Gospel Center Rescue Mission and the Community Partnership for families. 

Hundreds of Stockton Unified School District students have embarked on the annual Inspirational Messages of Peace Contest that is sponsored by the Grupe Huber Company in partnership with the International World Peace Rose Gardens.

In 2014 Grupe Huber partnered with International World Peace Rose Gardens to bring a rose garden to University Park, our unique 102-acre master plan business park located in the Magnolia Historic District of Stockton. Our local garden is one of a series of nine gardens planted in some of the most cultural, historical and sacred grounds throughout the world. Over 250 roses were specially curated for our garden.
Inspirational Messages of Peace
In partnership with students globally, thousands of students from Stockton schools participate in the Messages of Peace Contest. Messages are judged locally, and winning messages are placed on plaques throughout the garden.
Art in Public Places
Throughout University Park you will discover poignant and captivating public art, including the "Together" mural, which symbolizes the importance of working in unity to support our planet and every person who lives in it.
Discovery Trail
A peaceful and serene one mile walking path, featuring over a dozen stops that highlight art in public places, historic architecture, unique plants and wildlife, the rose garden, and centrally located lake with water fountains. 
Grupe Huber Company is proud to support organizations and events doing good in and around our community.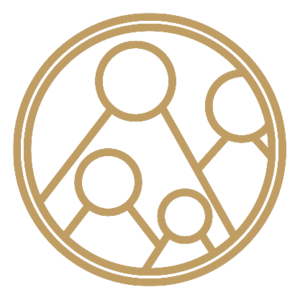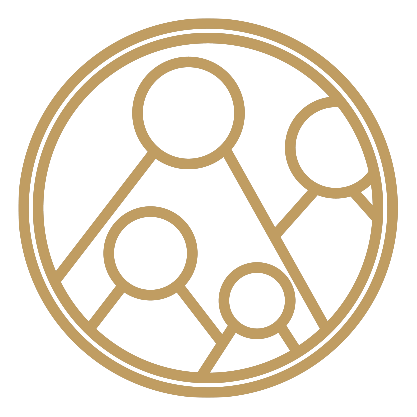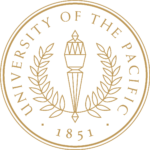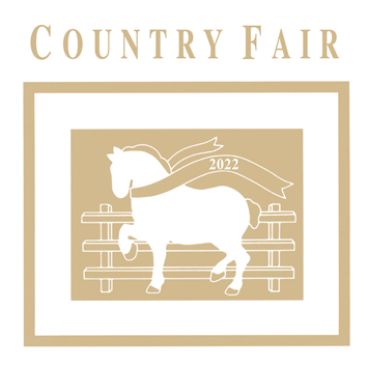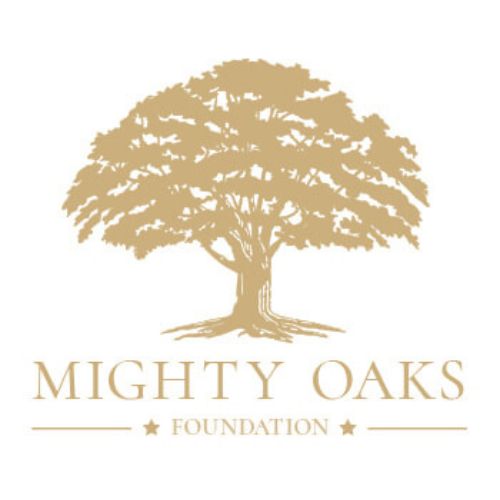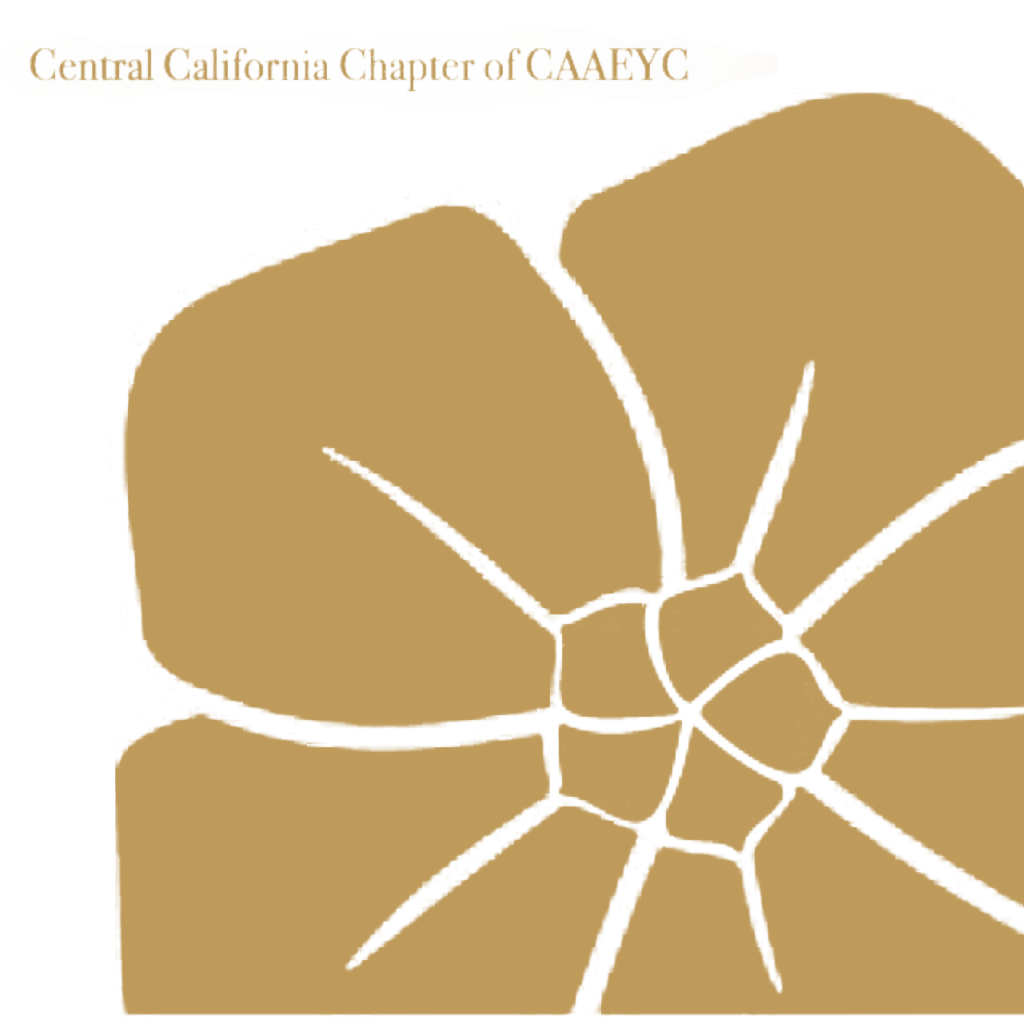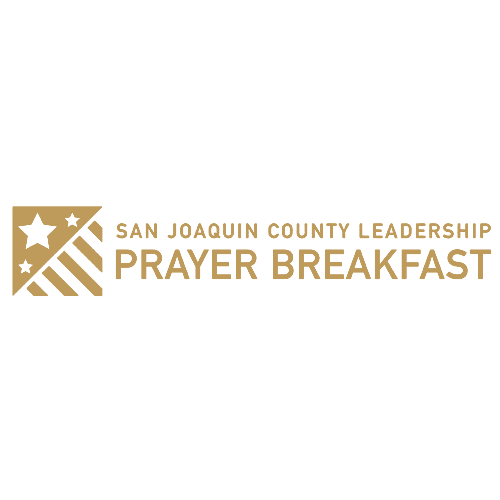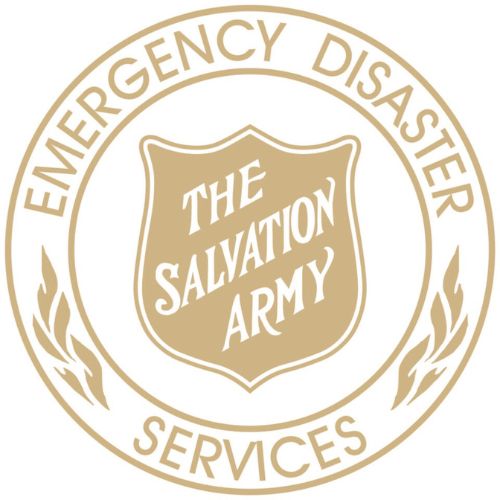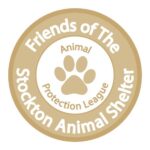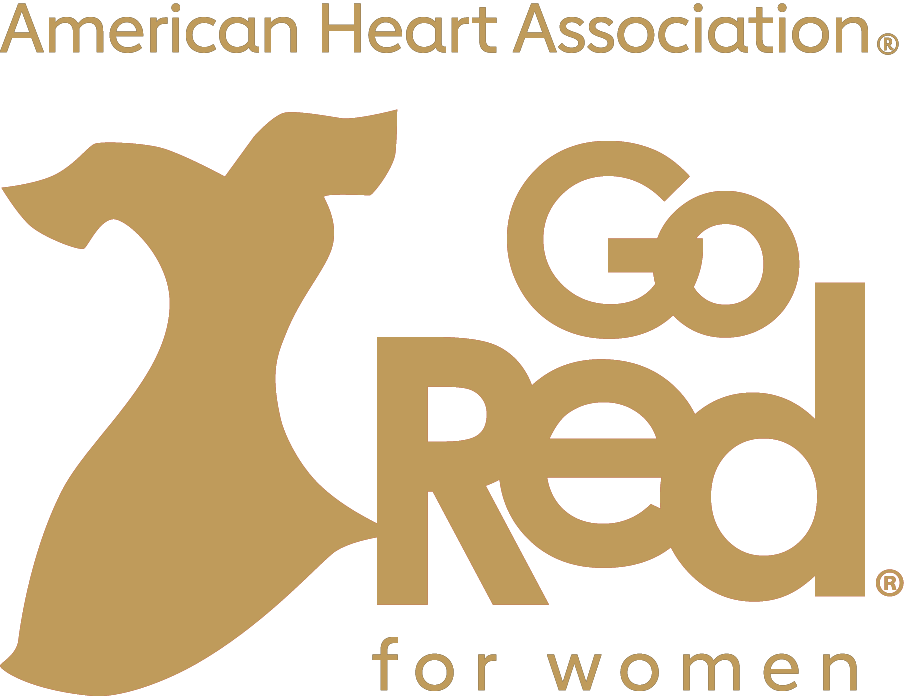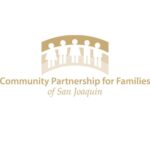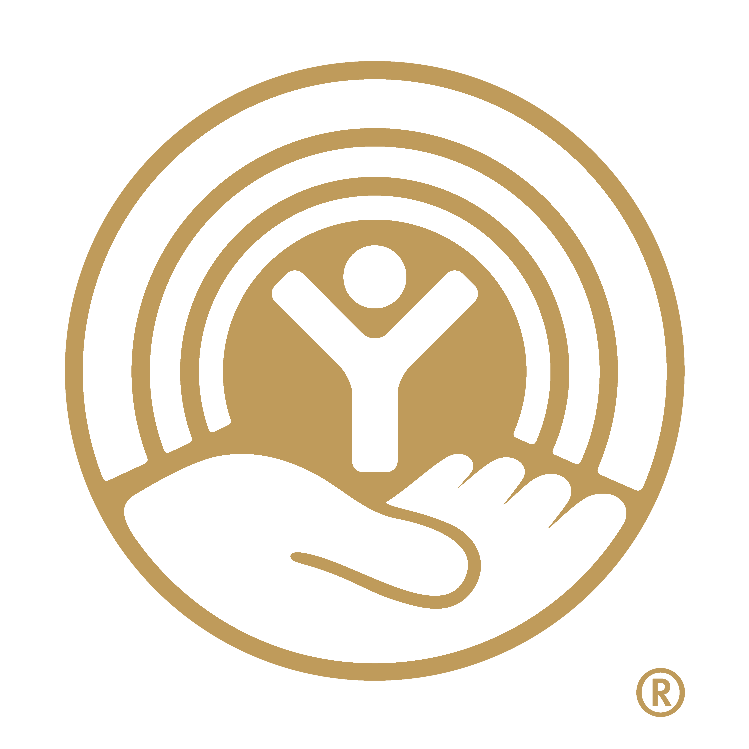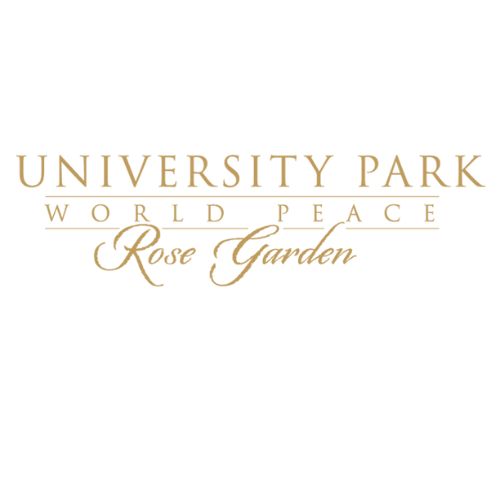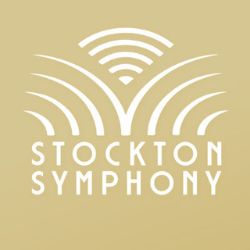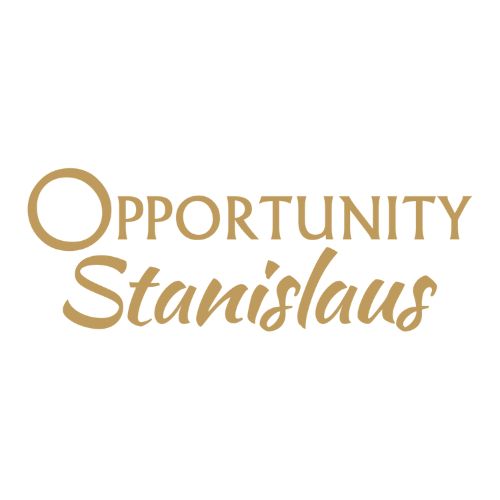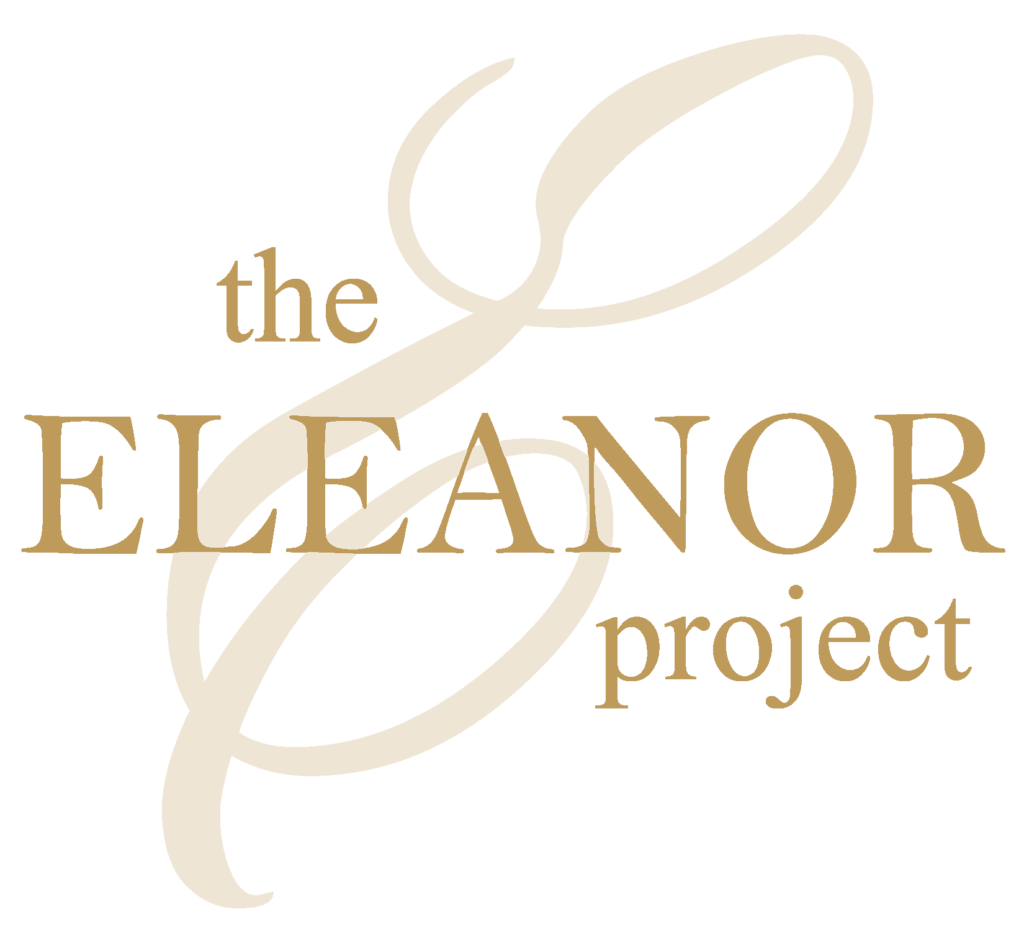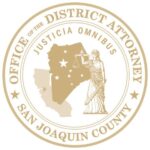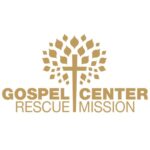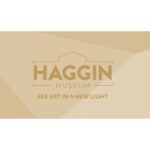 get in touch
Let's build a relationship