We combine the collective experience of our leadership team with creativity and financial stability to improve the communities in which we live and work.
For four generations and more than 50 years, the Grupe and Huber families have built pioneering projects that strengthen our communities. As proud Californians who trace our family history back to the Gold Rush, we feel a strong responsibility to preserve the natural beauty of our state and the health of our cities. We've built our careers — and our good name — by revitalizing existing spaces, developing buildings that are designed to last, and sustaining the health of our communities by giving back.
California has been our family's home for more than 170 years. With roots that deep, it's impossible to unwind the state's success from our own. That's why, throughout our family history, we've been devoted to protecting the land and air, investing in the health and wealth of our friends and neighbors, and deepening our own knowledge and experience. We want to preserve the livability of this Golden State for generations to come.
To build pioneering projects that strengthen our communities, enrich the lives of our employees, and return healthy profits to our shareholders and investors.​
Sustainability is simply good business. We strive for excellence in environmental stewardship, social responsibility, ethics and governance.
We want our communities to thrive at every level. That's why our commitment to social responsibility extends beyond our walls. 
We invest in the success of our own people — which is why so many of them have been with us for more than 20 years.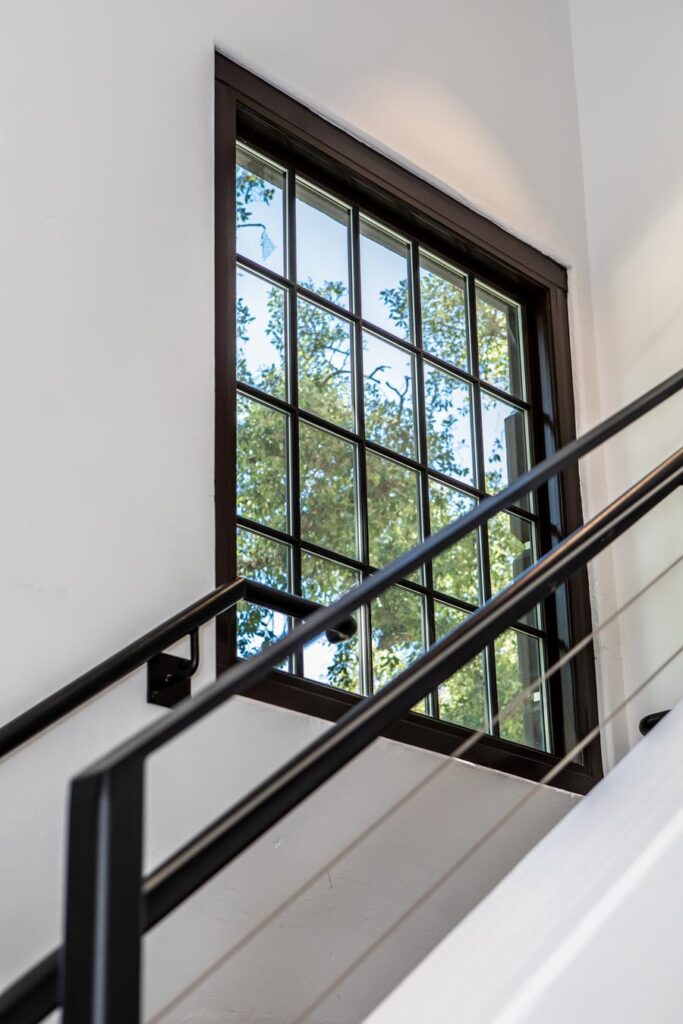 Integrity
We strive to always do what's right, even when it's not easy.
Invested
As a family owned company, we use our financial strength and experience to create a better world for our loved ones, our employees, our tenants, and our communities.
Resourceful
We are creative and driven people who share a passion to "leave things better than we found them" — where others see problems, we see opportunities. 
Quality
We have a proven track record of execution and success. We create projects that are built to last. 
Service
Grupe Huber's work is a team effort born out of a desire to always provide a demonstrably better experience to our tenants and customers.
Transparent
What you see is what you get, always. It's our family's way of doing business.
Passionate
We are profoundly focused on improving the communities that we live and work in.
Community minded
Our family owned company generously gives our time and financial resources to the people and communities who have helped us thrive.
Adaptive
Our flexibility, financial strength, and ability to problem-solve make us stronger.
Confident
We have a proven track record, the infrastructure, talent, creativity, and work ethic to build projects that last.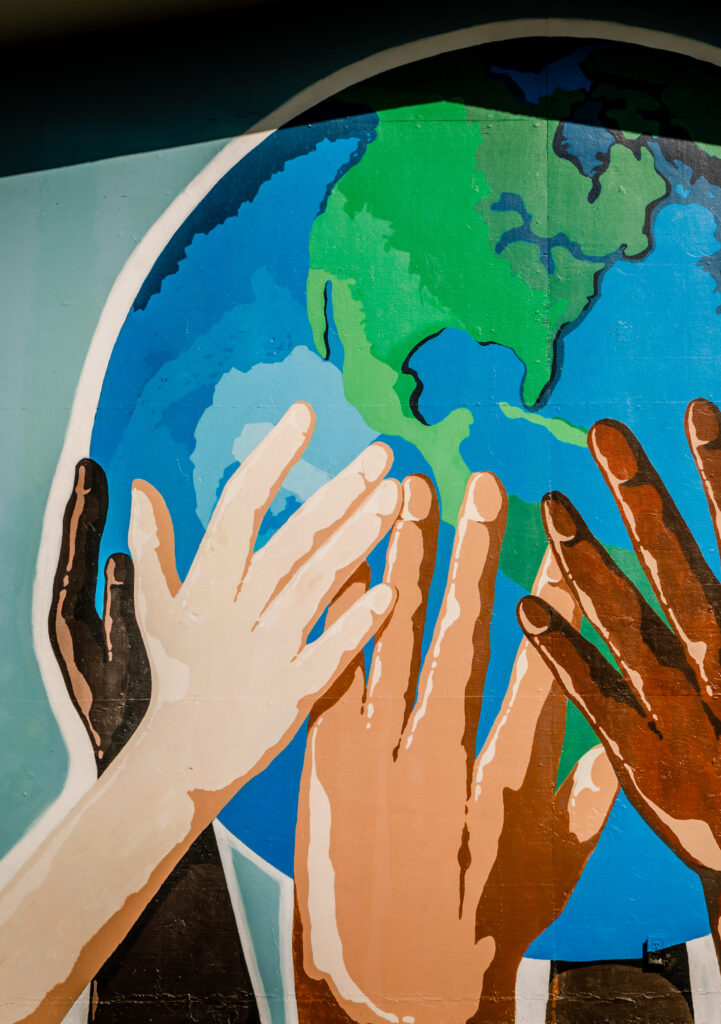 ARTICLES | NEWS | UPDATES
Beyond the Blueprint
get in touch
Let's build a relationship