ABOUT US
ASSISTANT Vice President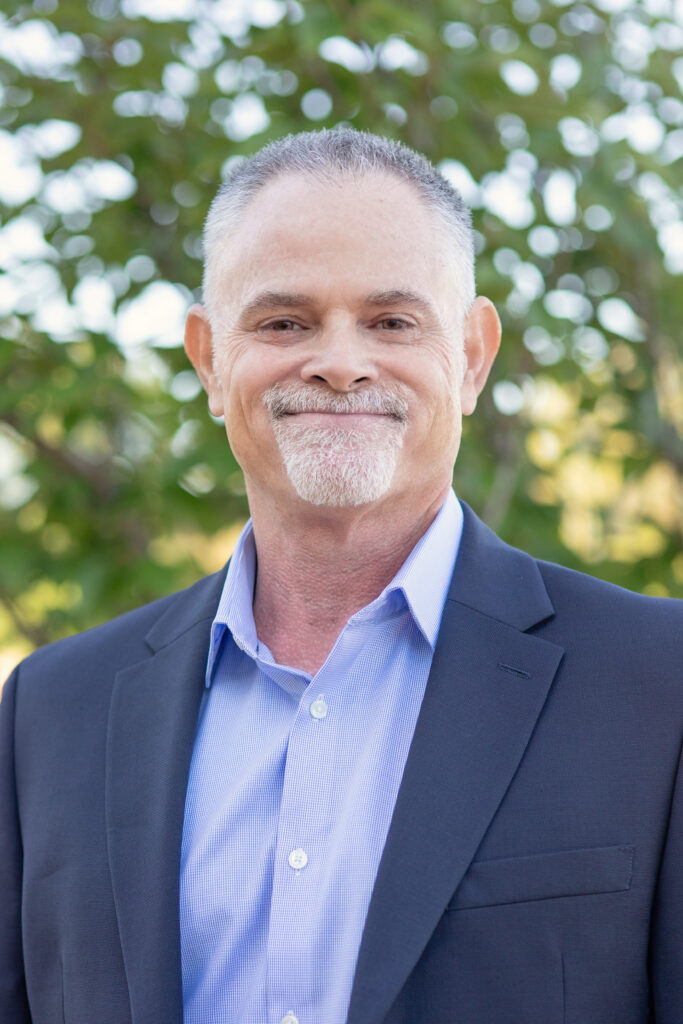 Dan is the Senior Vice President of Grupe Huber and is responsible for the day-to-day operations of its portfolio of properties and projects. 
He's been with the organization since 1987 and has served in a variety of management positions, including acquisitions, sales, development, financing, construction, leasing, asset and property management, and accounting. The transactions he has managed have resulted in hundreds of millions of dollars in revenue and increases in investment values. 
Dan graduated cum laude from California State University-Stanislaus with a business degree in accounting. He has held a California real estate broker's license since 1999.
He has been involved with many community organizations, including service on the boards of the Greater Stockton Chamber of Commerce, the Building Industry Association, the CSU-Stanislaus Foundation, the Stockton Midtown Advisory Group, and the Escalon Consolidated Fire District. Dan and his wife, Stacie, managed the Escalon Youth Little League program for years while their sons were young.
Dan and Stacie have been married since 1985, have two grown sons and three amazing grandchildren.