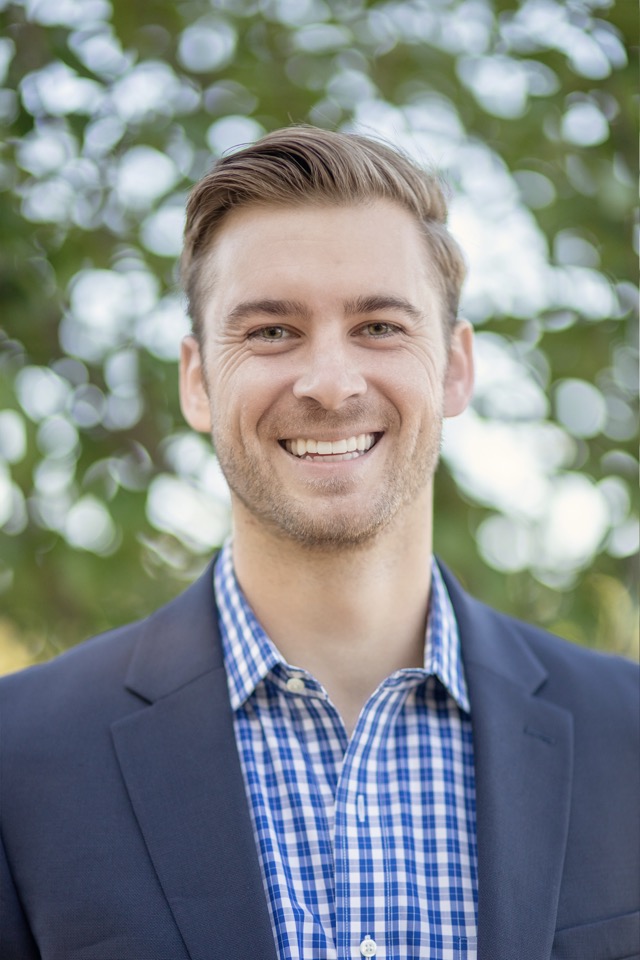 Fritz is Grupe Huber's Vice President, responsible for assisting with the management of the organization's office, retail, and self-storage developments. Fritz also helps identify, underwrite, and acquire new development opportunities and assets. 
Over his career, he has shepherded more than $700 million of new acquisitions and completed more than 30 lease transactions totaling over 120,000 square feet. Before joining Grupe Commercial Company (now Grupe Huber) in 2017, Fritz worked for The Grupe Company as associate director of acquisitions. His responsibilities included overseeing that division while identifying potential opportunities, underwriting, managing the acquisition process, and investor relations. 
He also worked at Greenlaw Partners as an analyst and associate, responsible for the firm's underwriting, due diligence, closing, and disposition efforts. Fritz also participated in seeking new financing, acquisitions, leasing, and capital partner relations. 
Fritz graduated from Azusa Pacific University in 2012 with a Bachelor of Science degree in Economics.