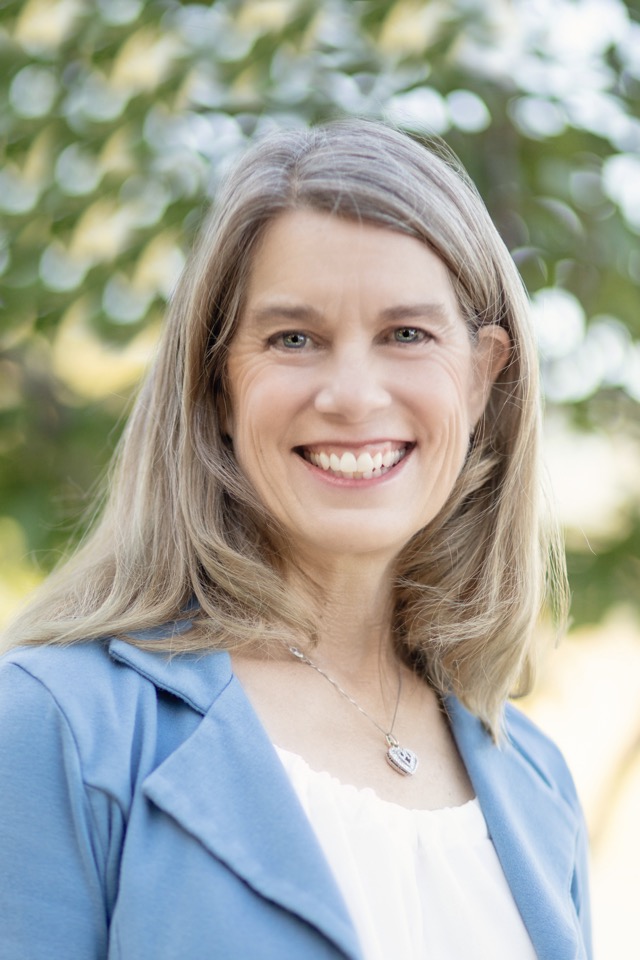 Sandy, Grupe Huber's co-owner and Principal, has channeled her passion for community and children into supporting families through the company. She uses her background in human development to oversee projects such as the construction and management of child care centers or to create opportunities for learning such as the One Mile Discovery Trail and Arts in Public Places at University Park.
She partnered with the International World Peace Rose Gardens to bring beauty and meaning to the community by bringing an outstanding Peace Rose Garden to Stockton. The garden's companion Peace Curriculum now reaches over 1,000 students in area schools.
Sandy's talent for design has led her to work on redevelopment projects, new construction, and landscaping to bring more sustainability and elegance to local communities.
She focuses on faith and is especially devoted to her family: husband Kevin, three grown children, and two amazing granddaughters.