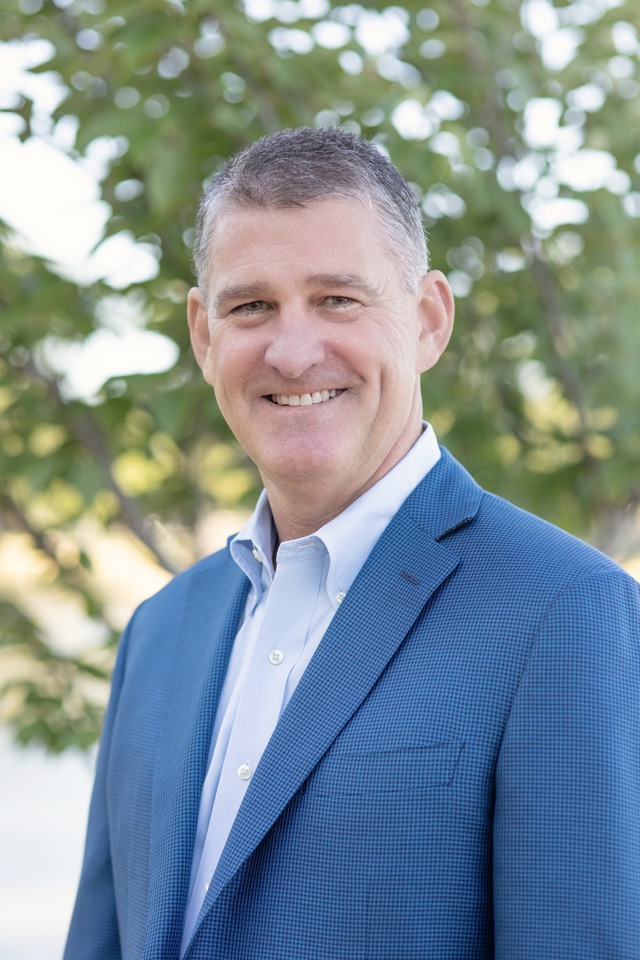 Kevin is Grupe Huber's president and CEO. He has served as the company's CEO since 1992; During that time, he was also with The Grupe Company for 23 years holding numerous positions and served as its President and CEO for a combined 10 years. During his career, in addition to commercial property development and management, Kevin has managed the development of numerous master-planned communities, single-family projects, apartments, and a large portfolio of self-storage facilities.
He recently served on the board of directors for CoolSystems, a medical device company and maker of the cooling and compression orthopedic surgery recovery device GameReady (Acquired by Avanos, Inc). Kevin has also been on the board of Nashville music label Equity Music as well as numerous charitable, advisory, and foundation boards in San Joaquin County.
Kevin is a graduate of the Eberhardt School of Business at the University of the Pacific. He just completed serving nine years on the university's Board of Regents, the last three years as Board Chair. He is a past chairman of the board of the San Joaquin Partnership, a public/private economic development entity, as well as past chapter chair for the Northern California Chapter of the Young Presidents' Organization.
In his downtime you can find him on a walk or run with his wife of more than 30 years, Sandy, fishing off the coast in Monterey Bay, sitting in the duck blind with his faithful four-legged companion, or hoofing it up a mountain with fellow archery enthusiasts looking for elk. Kevin and Sandy have three adult children and two grandchildren.